The City Banquet 2030 will be held on The Silver Sturgeon, a prestigious 21st century river yacht, created by leading British architects as a luxurious and exhilarating venue, docked at the privately-owned St. Katherine Pier in the City of London. This is your chance to dine and network at the same venue where ATP World Tour Finals Partied with Barclays and Moet, where Jaguar XE was launched, and Gary Vaynerchuck celebrated the opening of his London office.
The City Banquet 2030 is where you can do valuable business. Start the evening with drinks and networking on the yacht deck, followed by two courses in the river room. Then sit back and be entertained by a lecture from an expert futurist and trend watcher on the next decade of technology and the way we live, work and do business. The evening continues with light musical entertainment and dessert on the deck overlooking the iconic Tower Bridge and River Thames.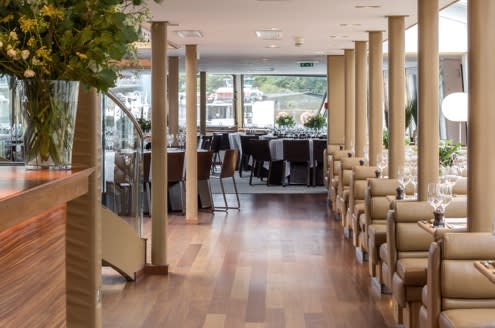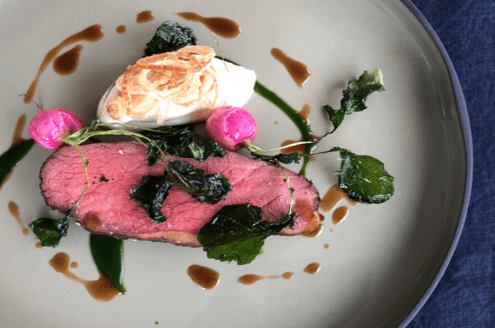 The strongest of business connections often happen outside office hours. The City Banquet 2030 is providing the ultimate platform exactly just for that - unparalleled opportunities to meet top key players from the most prominent firms in the online trading industry including brokers, institutional FX Firms, technology and service providers, banks and other financial institutions.
With an invite-only policy, the City Banquet 2030 is set to connect C-level executives, ensuring to bring you only the highest level of business networking opportunities.
The City Banquet 2030 is brought to you by Finance Magnates, a leading financial news hub and organizer of the premier financial and fintech conference - London Summit (FMLS). Nearing a decade of connecting the financial industry under one roof, Finance Magnates events have earned the trust of thousands of industry executives as a platform that provides successful business connections and groundbreaking industry trends.